About Jesse
I was born and raised in the Eau Claire area. I am married to my beautiful wife, Vicki, and we have four beautiful children, Elizabeth "Lizzi" 25 (married to James), Bailey 25 (married to Emma), Emily 22, and Allyson "Ally" 13. Lizzi and James just had our first grand-daughter, Persephone Lyn, on May 13, 2020.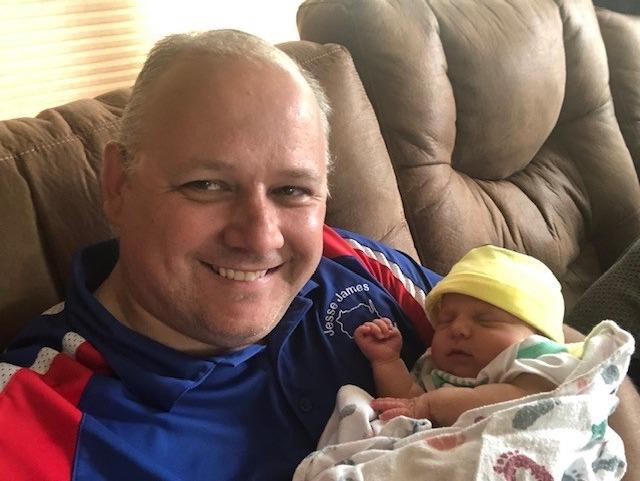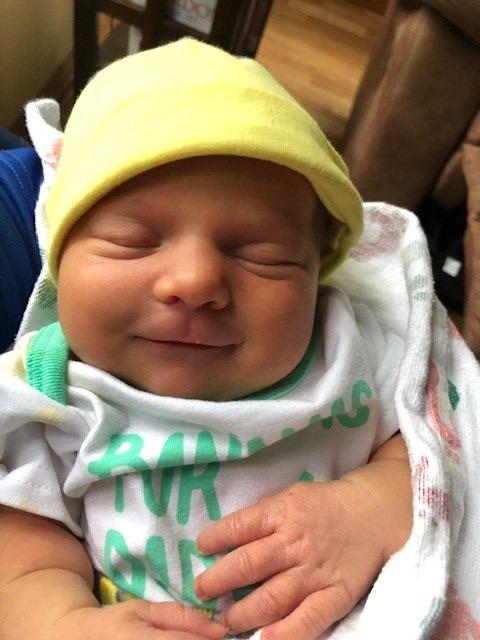 I started elementary school at McKinley School in Seymour until third grade. We moved to the Sam Davey School district in fourth grade. I attended DeLong Middle School and then North High School where I graduated in 1990. On August 2nd, 1990 I entered the U.S. Army where I attended basic training at Ft. Sill, Oklahoma, advanced training at Ft. Bliss, Texas, Airborne School at Ft. Benning, Georgia, and finally was stationed at Ft. Carson, Colorado Springs, Colorado. Upon serving honorably, I came back home and entered the U.S. Army Reserves as a medic, 397th Engineer Battalion in Eau Claire. I am proud to be a veteran of the U.S. Army. We should thank all those who serve everyday.
Upon returning home from the service I entered the workforce cleaning motor coach buses at Chippewa Trails. I was able to obtain my CDL and drove school bus for them. I was hired with Roma pizza/Club's Choice Fundraising, due to the need of health benefits and I wanted to start looking into retirement options. I drove forklift working in shipping and receiving, loading and unloading shipments, and products.
I was given an opportunity to grow into management through Club's Choice in 1995, and operate a warehouse facility in Springfield, Illinois. We moved down there. I enjoyed running the logistics for our fundraising deliveries in Illinois, Missouri, and Indiana. In 1996 I was honored to be Employee of the Year for Club's Choice Fundraising. In 1998 I took the position of warehouse manager for Tradewind's Pizza in Green Bay. This lasted a few months and I was offered a position back with Club's Choice. This lasted for almost a year, and I decided to go back to school and use the GI Bill to enter Police Science. In 1999, I started school at Chippewa Valley Technical College. I loved school and I was told it would be hard to enter this career due to my past. I was told the best thing I have going for me was time. I was told to show people I changed. I was honored to be the Student Government President, and District Ambassador to the college.
I graduated in May, 2001, already working in Spring Valley Wisconsin as a part time officer. In June, 2001 I started with Elmwood PD, and in September, 2001 I started with the Altoona PD. I was hired in September 2002 under a COPS grant as a full time officer in Spring Valley. But when I was offered a full time position with Altoona PD in December of 2002 I immediately took the opportunity. I was the first officer asked outside of Eau Claire County Sheriff's Department to join the SWAT team. I worked night shift up until October, 2009 where I was promoted to an investigator. Made it to day shift! Working investigations was hard work, but I enjoyed the position. I was acting chief in April of 2011, and finally appointed as police and fire chief in October 2013.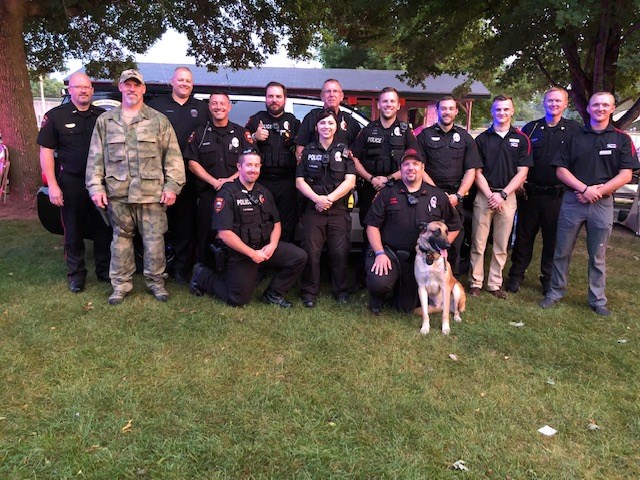 We have a good group of men and women who serve everyday and I am grateful for all they do. It takes a team to accomplish what we have, and I look forward in continuing these accomplishments. It is all about "Putting Our Community First."
I am looking forward to putting the 68th first. I am asking for your support. Please VOTE JESSE JAMES FOR THE 68TH.